Donate to the Needham Education Foundation — Nurture Excellence and Innovation
When you support the NEF, you make an immediate and lasting impact in the Needham schools. Your donation is put right to work, inspiring students, driving teacher innovation, and seeding new programs.
More than two dozen grants and over $100,000 are awarded in a typical year. Recent NEF-funded grants include hands-on science and engineering, thought-provoking drama, artists-in-residence, and cutting-edge technology. Donations also fund far-reaching collaborations with school leaders—most recently, an innovative, interdisciplinary class at Needham High School that promotes the 21st century skills that are so valued in today's post-secondary academics and beyond.
When you support NEF, you enrich the intellectual, social, and emotional development of our children. And you contribute to the excellence of the Needham Public Schools. There's no better investment in our future.
The NEF relies on the generous support of the Needham community. Individuals, local businesses, and community organizations contribute principally through our annual appeal, the Gratitude Card program to honor teachers, and our annual Trivia Bee.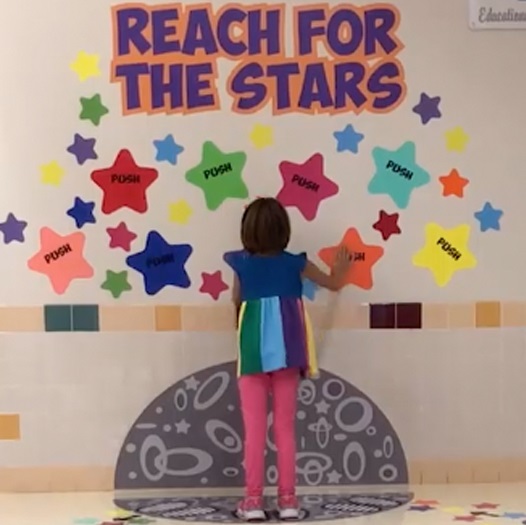 Help Make Learning Come Alive for Needham Students
Make a one-time or recurring monthly gift using our secure online donation form.
Ways to Give
By Check: Fill out a donation form and mail it with your check made out to the Needham Education Foundation.
Matching Donations: Many workplaces powerfully leverage your donation by matching your contributions to the NEF.
Honorarium/Memoriam: Make a gift to the NEF in honor or in memory of a special person.
Corporate Donations: Businesses and organizations can demonstrate their support for the Needham community by becoming a corporate grant partner or a sponsor in our annual Trivia Bee. We also encourage in-kind donations to our popular raffle at the Trivia Bee.
NHS Alumni Class Donations: Make a class donation by following in the footsteps of NHS Class of '39 whose gift following their 50th class reunion founded the Needham Education Foundation.
Transfer of Stock: A gift of securities is a generous way to support the NEF and can offer tax advantages for the donor. Contact

Sarah Winig, the Administrative Director,

for more information at nef@nefneedham.org.
Gift from your IRA: You can make a Qualified Charitable Distribution from your IRA to support the NEF, and it can even be used to meet all or part of your IRA's Required Minimum Distribution for the year (consult with a tax advisor on your personal situation).  Contact

Sarah Winig, the Administrative Director,

for more information at nef@nefneedham.org.
Estate Donations: Leave a legacy to Needham by directing an estate contribution to NEF.
To discuss these opportunities and more, contact Sarah Winig, the Administrative Director, at nef@nefneedham.org.
JOIN THE LEADERS CIRCLE
The Leaders Circle is comprised of our donors who demonstrate their commitment to the Needham Education Foundation by making a donation of $500 or more.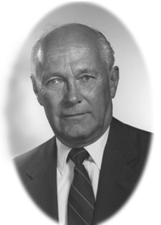 Ralph Leader was the visionary founder and first president of NEF who inspired his Needham High School classmates at their 50th reunion to start the Needham Education Foundation. We honor Ralph Leader by naming our major donor program after him. 
The Needham Education Foundation, Inc. (NEF) is operated for charitable purposes and is registered with the IRS as a 501(c)(3) tax exempt organization. Donations to the NEF are tax-deductible to the extent permitted by law.  Please consult a tax advisor regarding specific questions about your individual deductions. Thank you for your generosity.