The Mission of the Needham Education Foundation
The Needham Education Foundation (NEF) raises funds and awards grants to promote innovation and excellence in education for Needham public school students. By funding leading-edge programs that are outside of normal and expected public funding, the NEF enhances the curriculum and provides an important means for teachers, parents and students to learn, experiment and explore.
A $3000 donation in 1990 was parlayed into an impactful organization committed to making learning come alive for all Needham Public School students.
The NEF is managed by an all-volunteer Board of Directors and one part-time paid Administrative Director. The Board includes teacher reps from each school in Needham.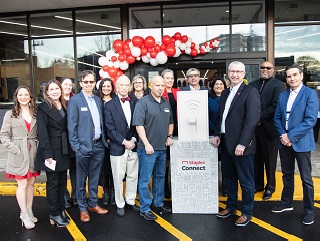 Read about how the NEF is bringing innovation and excellence to Needham Public School students through grant awards and events that enrich our community.