The Needham Education Foundation Makes Learning Come Alive
Since 1990, the Needham Education Foundation has made it possible to bring innovation and excellence in education to Needham Public School students and staff. Our impact can be seen by students who make stronger connections with the curriculum through the innovative use of new classroom materials or a shared experience with a favorite author or performer.  It can be seen by teachers who attend professional development opportunities that strengthen or invigorate their teaching. And it can be seen by the fundamental shift in teaching through collaborative initiatives such as the Interdisciplinary Learning Initiative at Needham High School. In big ways and small, the NEF makes learning come alive!
$3.96 M
Granted Since 1990
819
Total Grants Awarded
$109,368
Granted in 2022-2023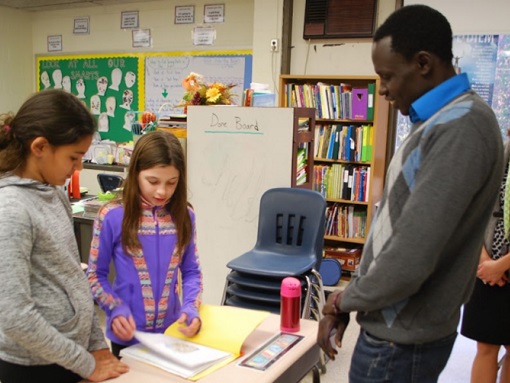 The NEF has awarded hundreds of grants since 1990 supporting innovative education in every school, grade, and curriculum area in the Needham Public Schools. Find out about grants that have been funded.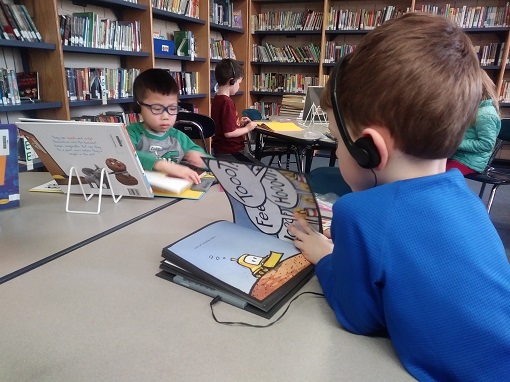 See the impact of our work through the many stories of our grants in action. Learn about the types of grants we fund, see pictures of students engaged in learning, and learn more about our tireless grant recipients.
Collaborative Initiatives
Since 2006, the NEF has worked closely with the Needham district administration to fund larger, potentially multi-year collaborative initiatives that will have major strategic impact on education.