The Needham Education Foundation Supports Learning for the Whole Community
The NEF hosts a town-wide Trivia Bee to build community, foster life-long learning, and raise funds to support innovation in the Needham Schools. In addition, the NEF hosts community events to educate the public on a variety of topics.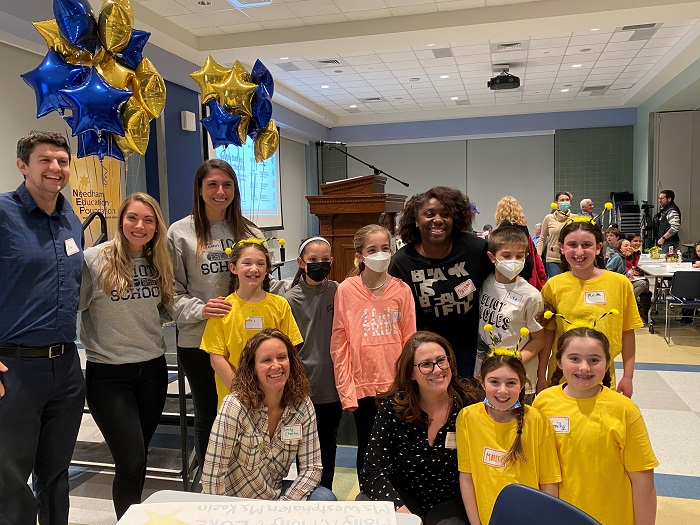 The NEF Trivia Bee held in the spring brings together students and adults from our schools, businesses, and community for a fun, friendly competition.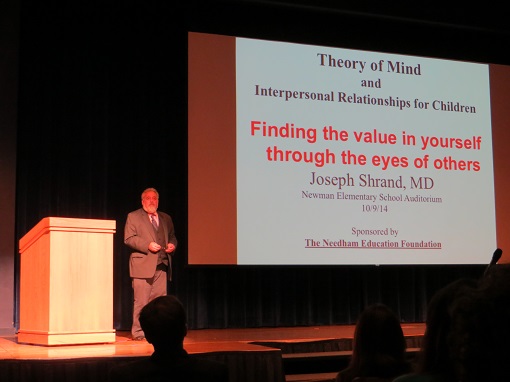 The NEF hosts occaisional events that are free and open to the community. Past events include panel discussions, movie screenings, and guest lectures.